Chimney Work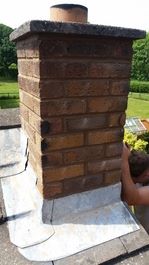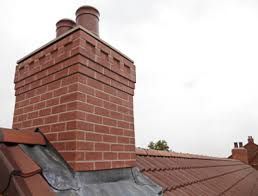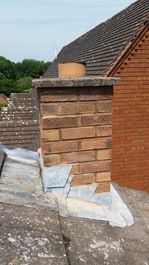 We carry out all chimney work such as pots, cowls & lead work, including repairs & removals.
Chimney maintenance is important especially on older properties as rain, wind, frost and snow combined with the heat of the flue will inevitably weaken the structure over time causing problems such as crumbling caulking and cracking brick work which can lead to water ingress to the inner flue and the biggest danger is the risk of any falling masonry.
Our inspections check for any flaws such as cracking and leaning that cannot be detected from ground level and includes the condition of the chimney pot, crown, pointing, lead flashing and surrounding tiles.