Commercial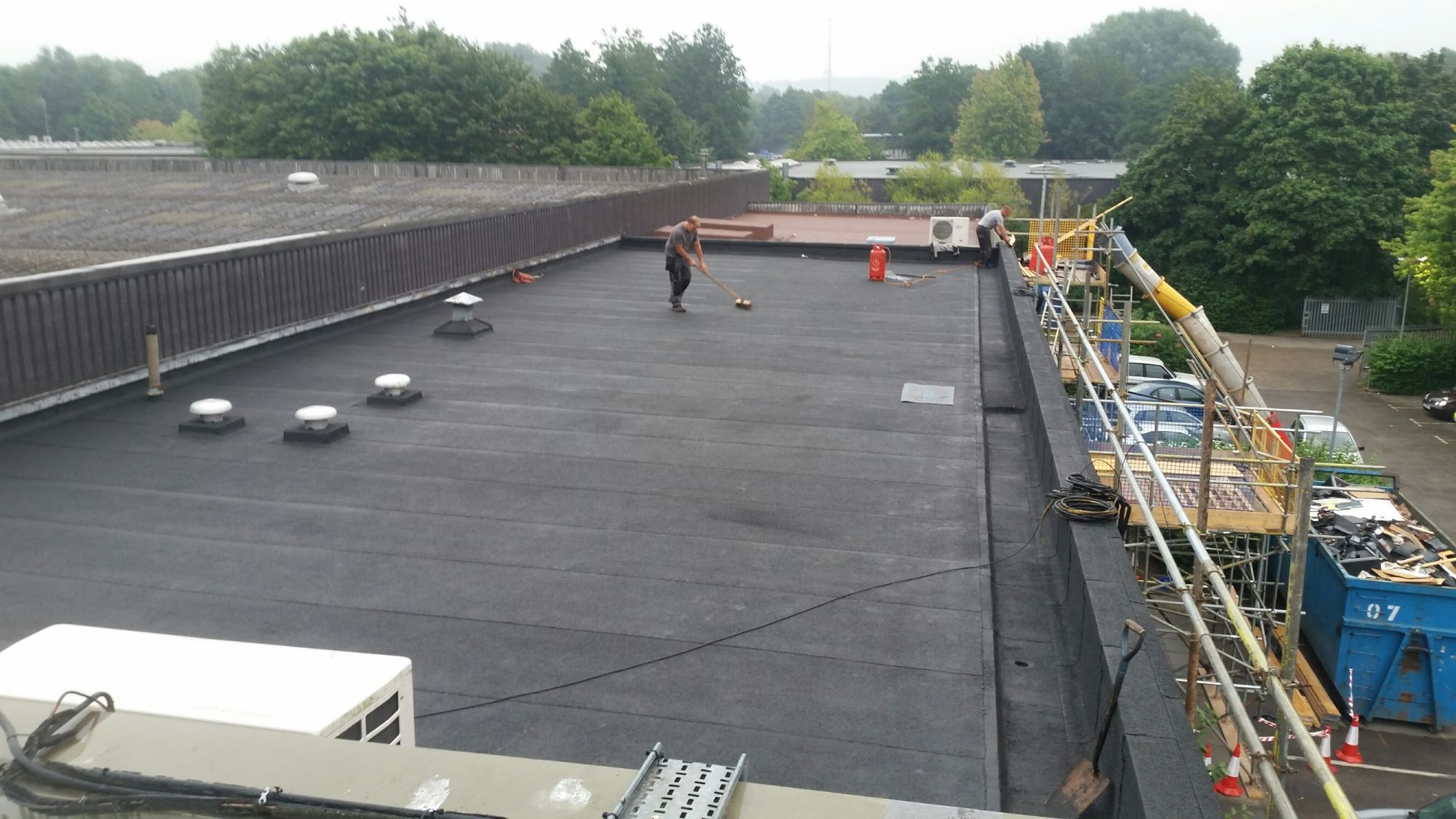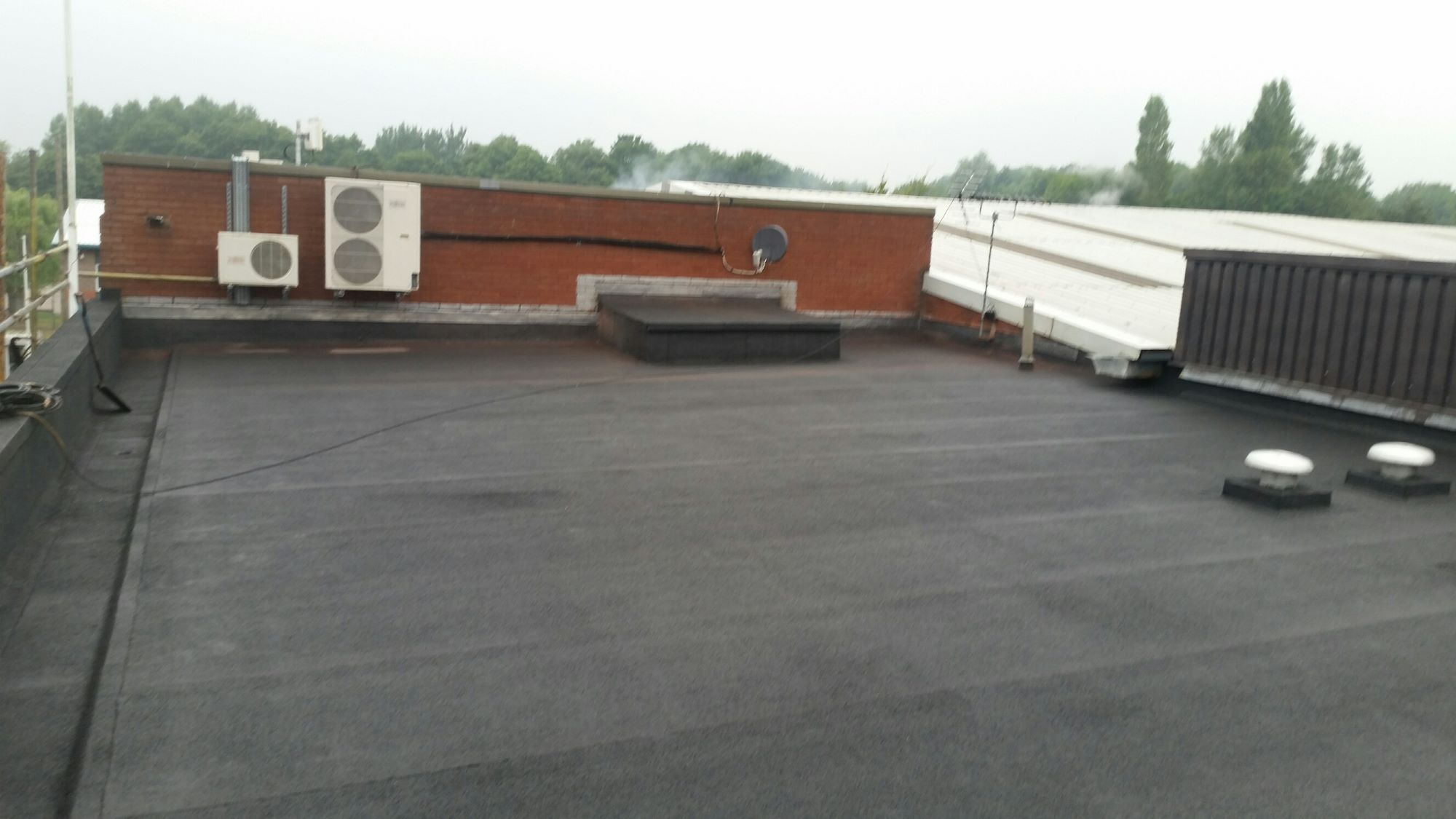 We offer a professional service with quality workmanship providing flat and pitched roofing solutions across a range of commercial properties, from a small shop to a large scale factory unit, all suited to your individual requirements from one off storm damage and aged repairs to contract work and maintenance contracts.
Our commercial services include:-
Roof refurbishments & repairs/New roof installations/Roof Maintenance
Roof light installation/Rainwater system maintenance & cleaning
Large Scale Aged Roof Maintenance Programme
Roof systems deteriorate over time with normal wear and tear by weather conditions, building movement etc. Any issues not dealt with after the first signs of failure can result in increased damage to the interior of the building.
We will arrange an initial inspection and will then provide a full detailed report of the roofs condition accompanied by photographic evidence. This will identify any signs of weakness, deterioration, water ingress or hazards and identify any repairs needed.
We can then draw up a maintenance schedule suited to your requirements.